2018 ON SALE NOW!
Bookings are open for 2018  Contact us now to get a great deal:
Early Bird Specials!!
"Book and stay from January to June 2018 and get a 10% discount off our nightly rate plus a free welcome beer"!
No crowds and good surf. Grab your quiver and take advantage of this awesome deal!!
Want more info,click here!
Group Bookings & Long Stays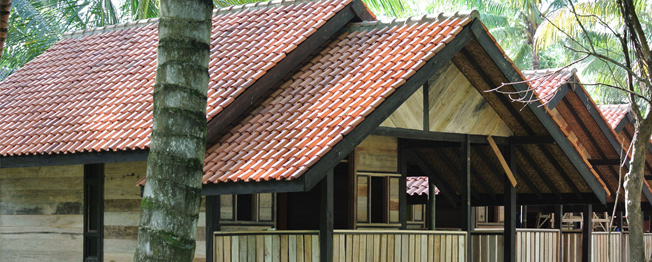 Putting a crew together to come over? We offer discounted rates for groups of 4 or more. We can even organise your domestic flights, Jakarta Hotels and land transfers.
Staying more than 10 nights? Awesome!! We'll give you a discounted rate if you stay 10 nights or longer!!
Want more info, click here!
Learn To Surf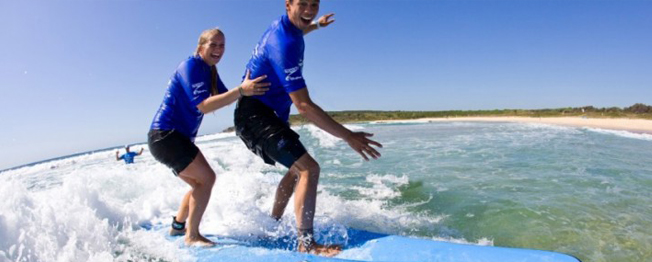 Always wanted to learn to surf?  To crowded where you are? Don't like big groups?
Then come on over!!
Learn to surf at Sumatra Surf Resort with our qualified surf instructor.
We have 5 day and 7 day beginner packages that can be booked on our booking page.
Please complete the Learn to Surf Questionnaire when you book so we can personalise your tuition.
Individual lessons are just USD30 for a 90 minute daily lesson.
Level 1
In level 1, guests with limited or no previous surfing experience will learn the basics of surfing. Topics covered in this level include;
how to identify a safe surfing location
how to spot rips/currents
important surf safety and surf awareness skills
how to catch small whitewater waves using correct surf technique to stand up
how to paddle correctly
how to dismount the board safely
Lessons are 90 minutes each.
Level 2
In level 2, guests who have had previous surf experience or have progressed from level 1 will become slightly more independent as we cover such topics as:
how to catch waves unaided in the shallow water
how to ride small, unbroken (green water) waves
how to turn across the wave face (both directions)
how to perform an 'eskimo roll'
Lessons are 90 minutes each
Awesome fun in a perfect location to learn.
We supply the gear you supply the enthusiasm!!
Groups are limited to 8 people so you get plenty of individual attention.
Want more info click here!
We have rates and packages to suit everyone's surfari, from solos to groups, low season to high season. For booking enquiries, click here!